A survey was conducted by B2B CFO® at the 2019 Inc. 5000 Conference held in Phoenix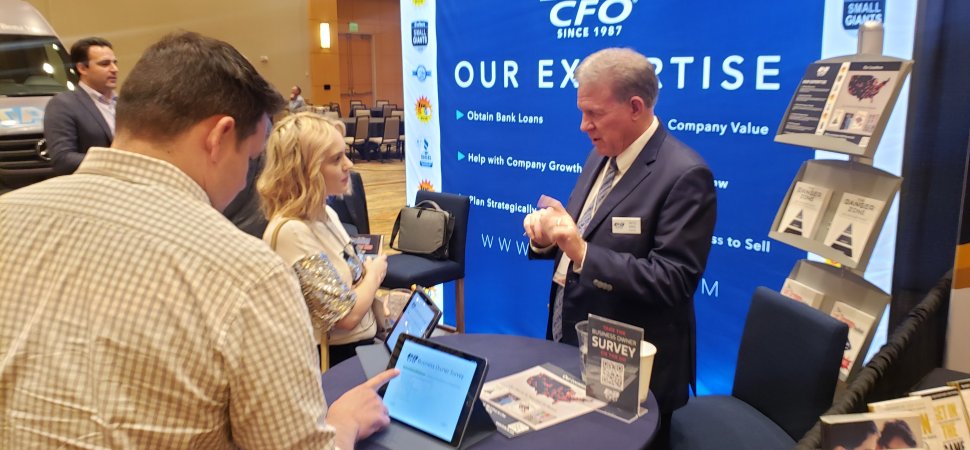 B2B CFO, an Inc. 5000 Conference sponsor and 4 time Inc. 5000 winner, is a national firm dedicated to providing management advisory services to privately held companies. They conducted a survey at the 2019 Inc. 5000 Conference held in Phoenix, Arizona. The annual conference honors (and educates) the owners of the fastest growing private companies in America. Approximately 85% of the business owners surveyed were Inc. 5000 honorees.
The surveyed owners confidentially answered the questions below. For the final two questions, we compared the 2019 answers to the responses to the same questions from the B2B CFO survey conducted at the 2013 Inc. 5000 conference held in Washington, D.C. As you will see, there have been significant differences in the plans and concerns of today's respondents as opposed to those surveyed six years ago.
"Each year business owners are faced with different issues that impact their thought process regarding the prospect of selling their company. Understanding the driving concerns is key," said Jerry L. Mills, founder and CEO of B2B CFO.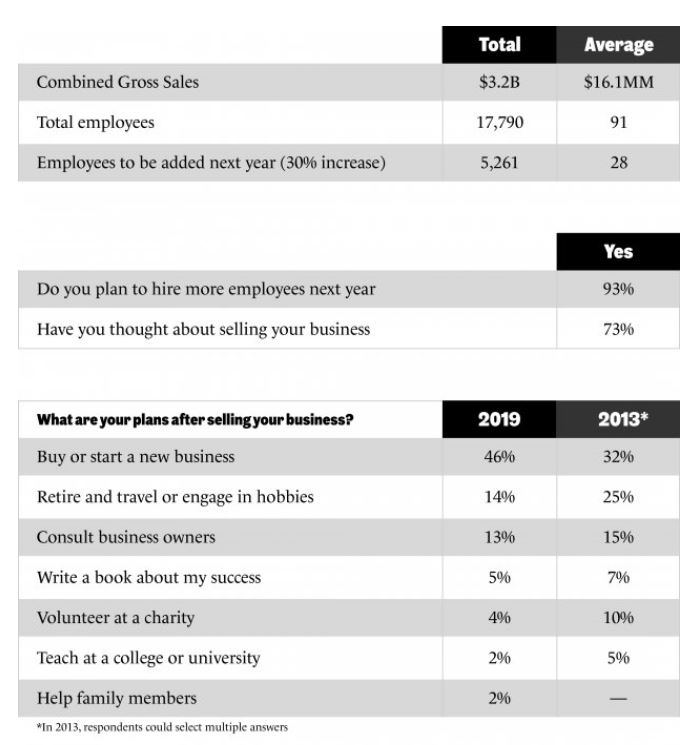 Original article posted March 12, 2020 at https://www.inc.com/brandedcontent/what-are-your-main-concerns-about-selling-your-business-ask-inc-5000-honorees.html